Some cool horizontal milling images:
K&T 2H gearbox


Image by Darron Birgenheier
This is my Kearney &amp Trecker horizontal milling machine. It was made in the course of Globe War II, and was presumably used to generate components for the war work.
It has been sitting in my yard for very a handful of years, and is missing some components, some of which were sold to bring new life to other old K&ampT mills.
It will quickly be scrapped, unless some intrepid parts scroungers save at least some relics from the aging derelict.
DSC00634


Image by mattnash
horizontal mill
DSC00642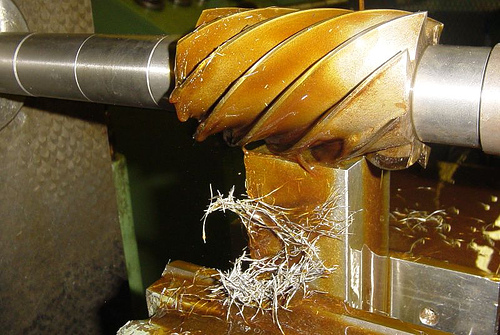 Image by mattnash
horizontal milling machine, with lubricant